Marriage and Family Function: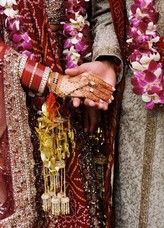 We Indians love to celebrate life in a grand way. We understand the importance of these lifetime occasions for you and would be happy to contribute the best bit from our side. Allow us to be a part of your special day by carrying your near and dear ones to the venue. We will ensure to keep them entertained with good music and choicest of movies. Safety and comfort will not be compromised at any cost. We are sure to make a place in your found memories.
Corporate Event and Picnic: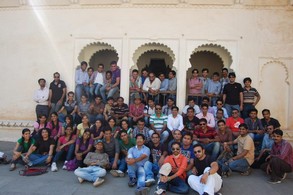 Rejuvenate your employees. It is said that All work and no play makes Jack a dull boy. In today's stressful and result oriented work environment, it is important to take your employees out once in a while. Entrust Jain Travels for a fun filled ride to reach your picnic or outing destination. A comfortable journey combined with a great outing will certainly refresh your employees and boost their performance. Interaction with each other on a personal level is an added advantage - A journey which everyone will cherish.
Pilgrimage Tour: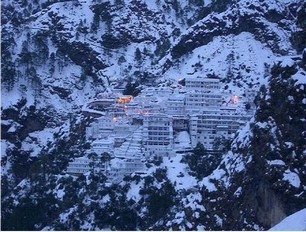 Towards a spiritual journey. Pilgrimage is everybody s desire but a lot of people hold back by the thought of long and tiring journey. Oblige us to be a spiritual partner in your holy journey. A fleet of ACuses is available at your service. Our comfortable seats and high quality suspensions will make your long journey pleasant and delightful. Not to mention ample leg space and special overhead compartments to keep your luggage organised. So embark on with your young ones and elders alike. You will certainly want more.
Educational Tours Event:
Educational tours is a way where students come through a experience of witnessing 'in real' what they read & should know about India. India is a fascinating destination for educational tours and excursions. Jain Travels offers Educational Tours to India encompass a wide range of subjects and packages that match the interests of individuals and groups. Educational tours to India can cover a range of interests, based no your tour groups needs.
Sight Seeing Tour:
Understand a city better.
So guests are here and no time to take them out for a city tour? No problem. We will take that burden off you. Short list your destinations and allow us to take them around the city without any apprehensions or insecurity. Our professionally trained and friendly staff will always be there for help.
Jodhpur Sight seeing full day(8 hours):
Ummaid Palace
Mehrangarh fort
Jaswant Thada
Mandor Garden
Public Park
Kaylana lake
Ghanta ghar(Clock Tower)
Local Market
Sai Dham Temple